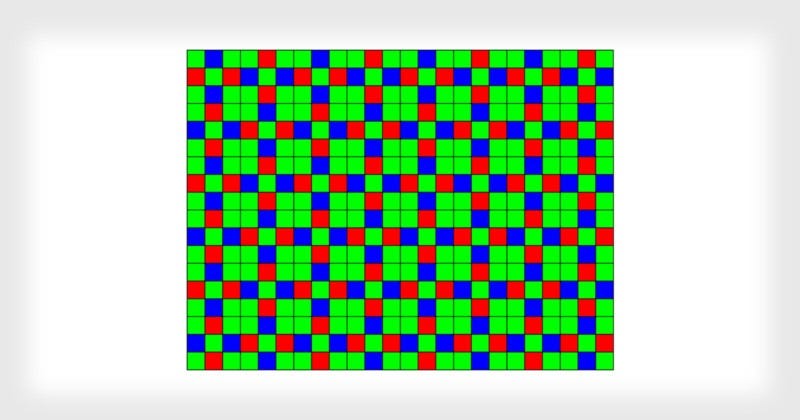 Fujifilm X-Trans files
RAW conversion
Guide to convert Fujifilm RAW files
Let's get this straight. Beside all the advantages of shooting RAW with Fujifilm cameras there is unfortunately one major disadvantage. The RAW conversion of Fujifilm X-Trans files in Lightroom is a bit of a let down. Other RAW conversion software like for example Exposure from Alienskin or Capture One do a much better job in processing the Fujifilm RAW files.
There seems to be a much wider dynamic range and especially the sharpening is much better.

When sharpening RAW files in Lightroom you will recognize wormy artifacts when zooming in. If you overdo sharpening the picture looks more like a painting than a digital picture.
You could argue that you could just move to Exposure or Capture one but in fact most of us are already used to certain post processing routines in Lightroom. Fortunately there is another practical way to get rid of the post-sharpening worms in Lightroom and to even bring in a little more dynamic range in Fujifilm RAW files.

Using Iridient X-Transformer, the overall ability of post processing Fujifilm RAW files will be enhanced. The Software will do a conversion of the Fuji RAF Files to the more common DNG Files. X-Transformer can be downloaded and used as a free trial version. You can buy a license for about 35 €. In my opinion it's worth the investment.

Start Iridient X-Transformer and set up your RAW options. My personal RAW options are displayed below.

After you have done that select the RAW files you want to convert. The conversion process is relatively fast and will create an additional picture (DNG file) in Lightroom automatically (save in the same folder as the original file). What we have basically done here, is that we have done all the sharpening already in the conversion process. That means you do not have to do the sharpening in Lightroom any more. Which also means – no more wormy artifacts. As a result you'll get perfectly sharp pictures in Lightroom that are ready for all your other post processing routine. Sometimes I add a little sharpening in Lightroom too, but with increased masking to about 65-70 so only some areas oft he pictures will be affected.
Be prepared for the fact that DNG files are much bigger than RAF files. Especially when you've used the RAW compression on Fuji RAW files.


In Adobe's most recent update of Lightroom they added the "enhance detail" function. I tested it and I advise against using it. It takes minutes to process the files (latest Intel Core i5 processor 9th Gen, but no dedicated graphics) and the result is disappointing. Iridient does a much better job.
As long as Lightroom is not able to perfectly handle the sharpening of Fuji RAW files the Iridient X-transformer utility will be part of my post processing routine.
.