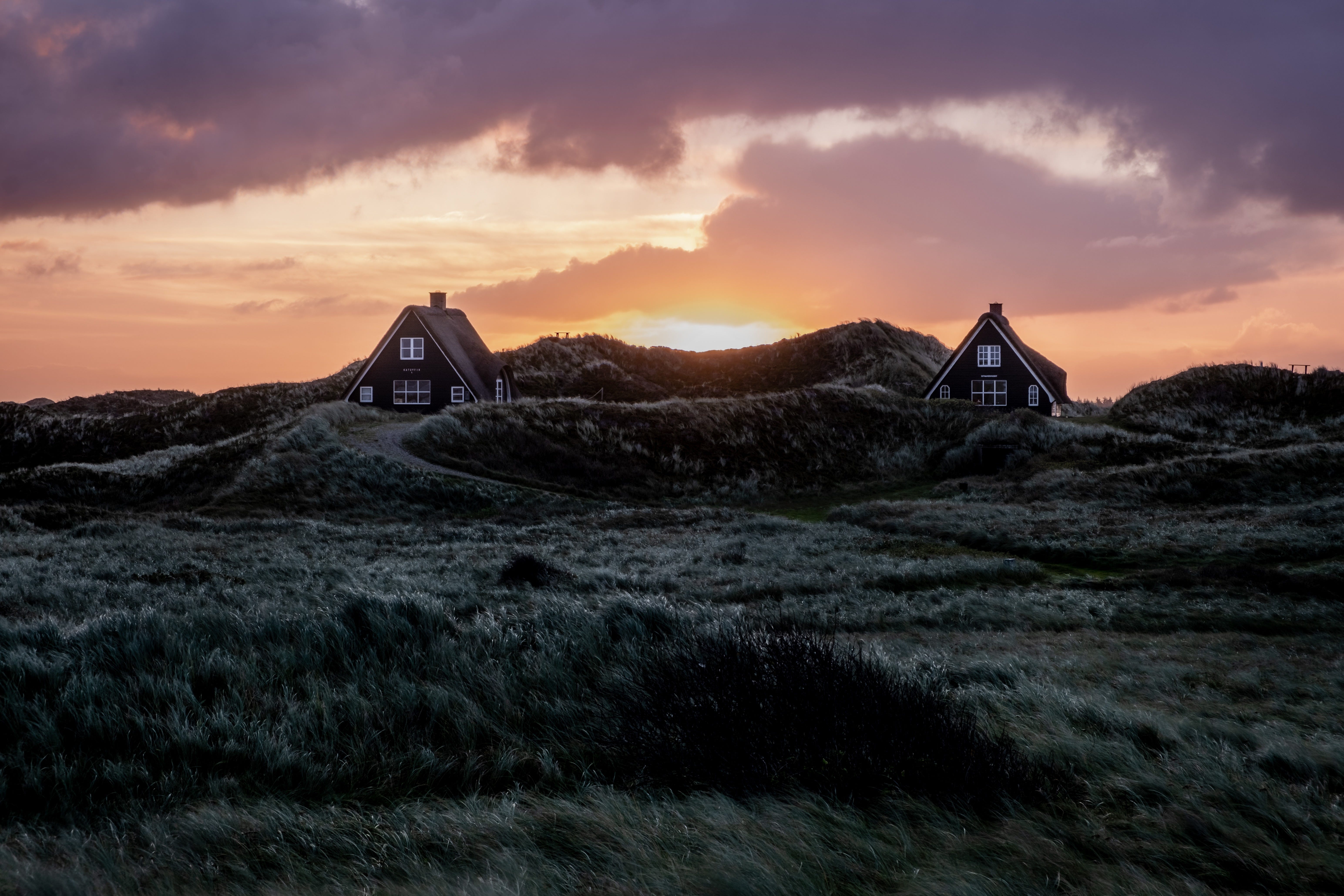 Denmark 2019
Every year again - A photography vacation
It's end of October again and in that time of the year my anual vacation in Denmark is taking place. I'm looking forward to this all year Long. In the first years it was only a vacation. Trying to relax, being at the sea and enjoying the cozy evenings in front of the chimney. In the last three years I added photography to the pleasures of being in Henne Strand. At the same time I realised that there was something even more important to me. It's not only about seeing new and beautiful places, taking pictures and relax. Vacation in Henne Strand for me is about leaning into your habits. Like watching the latest season of your favourite TV show. Eating that blueberry cake from a particular bakery and revisiting the places that you already know and get to love over the years. That way I can calm down within hours after arriving in Denmark. Something that others find hard even after beeng a week into their vacation.
My daily routine does not differ that much from the one in the last years and I wrote about it in another blog entry (Denmark 2018). That's why I will use the next lines to line up all the places that are special to me when here in Denmark that I think are worth visiting and being photographed.

-Filsø nature reserve
-Ringköbing
-Tirpitz Museum
-Blavand beach with the Blavand lighthouse and the mule bunkers
-Lyngvig Fyr
-Nymindegab lake
-Henne Mølle Å
-Henne Strand itself (The beach, the houses build right into the dune grasses)

A honourable mention: The road along the Fjord from Nymindegab to Ringköbing is one of the most beautiful roads that I've ever seen. It can only be topped by the Passo di Giao in the Dolomites.