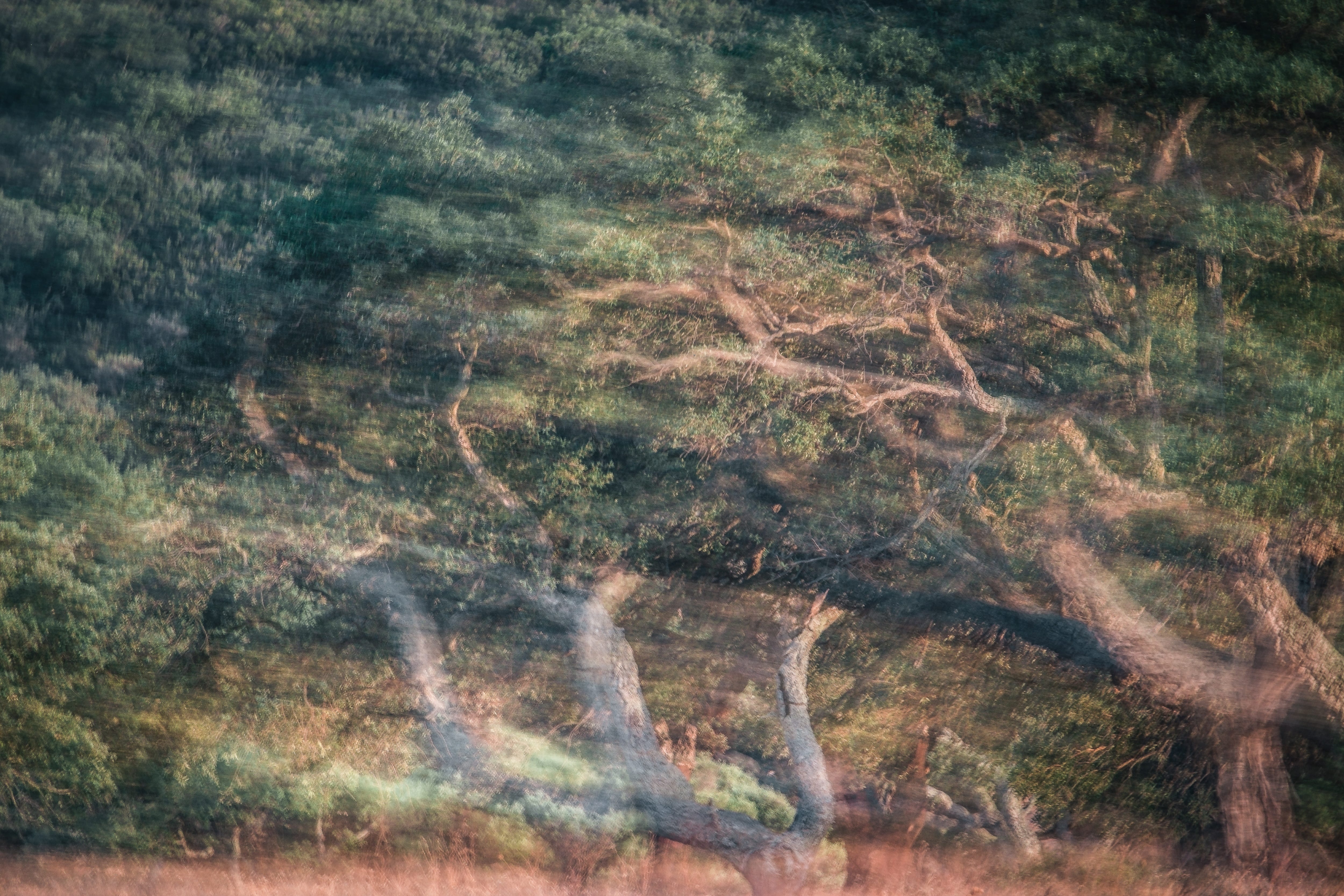 Sardinia
Just when I thought that there would be no more photography opportunities the sun started setting.
For one time only, let's start at the end. Just when I thought that there would be no more photography opportunities the sun started setting. We were already on our plane to fly back to Germany. My partner was kind enough let me take the window seat. We had the seats on the left side of the plane. If we would have been sitting on the right, I would not have been able to write this blog. I could already see the yellow colored clouds outside my window. The plane start moving and turning 180° to get to the starting lane. And now I have the setting sun right in front of me. The plane starts and with us the sun slowly drops behind the mountains. As we are gaining height the sun becomes more visible. For the next 30 minutes the sun seems to be a fixed point at the horizon. At one point we were above the clouds and the sun sends her last rays of light above them. Another remarkable moment was right before blue hour. We were flying above the Swiss Alps . Low clouds squirm about the mountains and all is covered in a beautiful purple color.
It was a late present for me to witness this beautiful sunset from my airplane window.

In the week before that once in a lifetime flight I enjoyed a couple vacation with awesome beaches and crystal clear blue and green water, delicious meals, a lot of sun, an adventurous boat trip and a little bit of photography.
The most memorable thing about Sardinia photography wise was the evening light. During the golden hour the light turns rather red than golden.
By the end of the vacation I knew what I want to photograph the most. Those typical of Sardinia cork oak trees with it's red/brown stem. The bark of the trees is used to make wine corks and all kinds of other accessories.
Cutting the bark of the trees has about 150 years of tradition (no trees are harmed in this exercise and it is only been done every ten years) A beautiful story that I've been told by our wonderful hosts at the Bed&Breakfast Domo Minnannu Miriu.